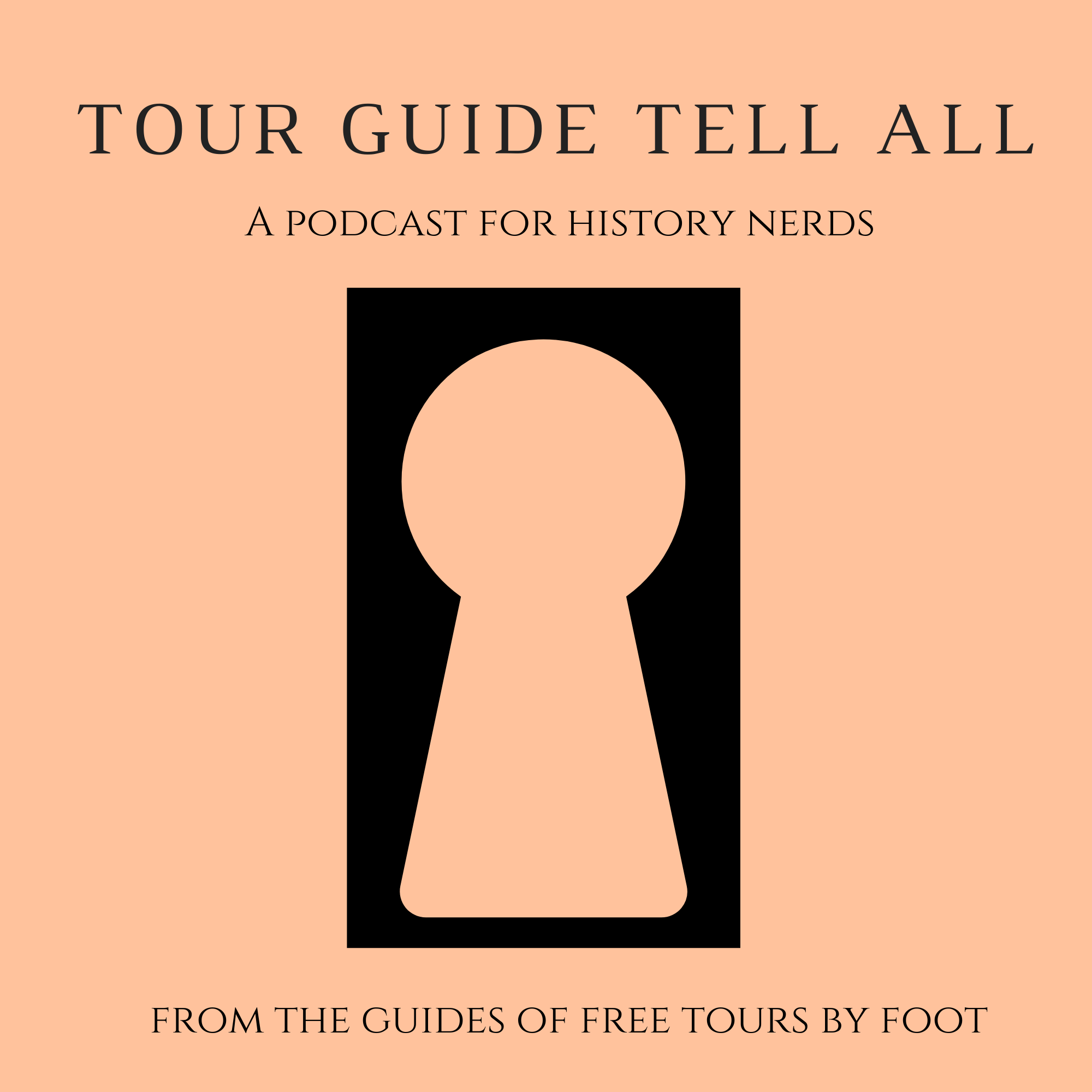 "He's soooo insistent on getting it right, that for the cavalry charge, for the lead horse, he did it nine times before he was happy with it. And when you see the size of something like that, and you go 'nine times?!? No wonder it took him 20 years!' He just became obsessed to the point that he's working and working and working and working….and it starts to really take a toll on him, physically and mentally."
Join Becca and Dan as they detail one of (if not *the*) most beautifully and painstakingly crafted sculptures in all of Washington DC, the Ulysses S Grant Memorial. It has been called "one of the most important sculptures in all of Washington." Learn about the sculptor, Henry Shrady, and how he poured, quite literally, his entire life into this monumental work, along with all sorts of other fun facts along the way.
Comments or Questions? Or have an idea for future episodes? Email us tourguidetellall@gmail.com
If you're interested in in more information, we find these sources helpful:
Working on finding some good pictures of Shrady's face in the calvary charge!
You're Listening To: Becca Grawl & Dan King
The Person Responsible for it Sounding Good: Dan King
Technical & Admin Work Done During Toddler Naptime: Canden Arciniega 
Intro/Outro Music: Well-Seasoned from Audio Hero