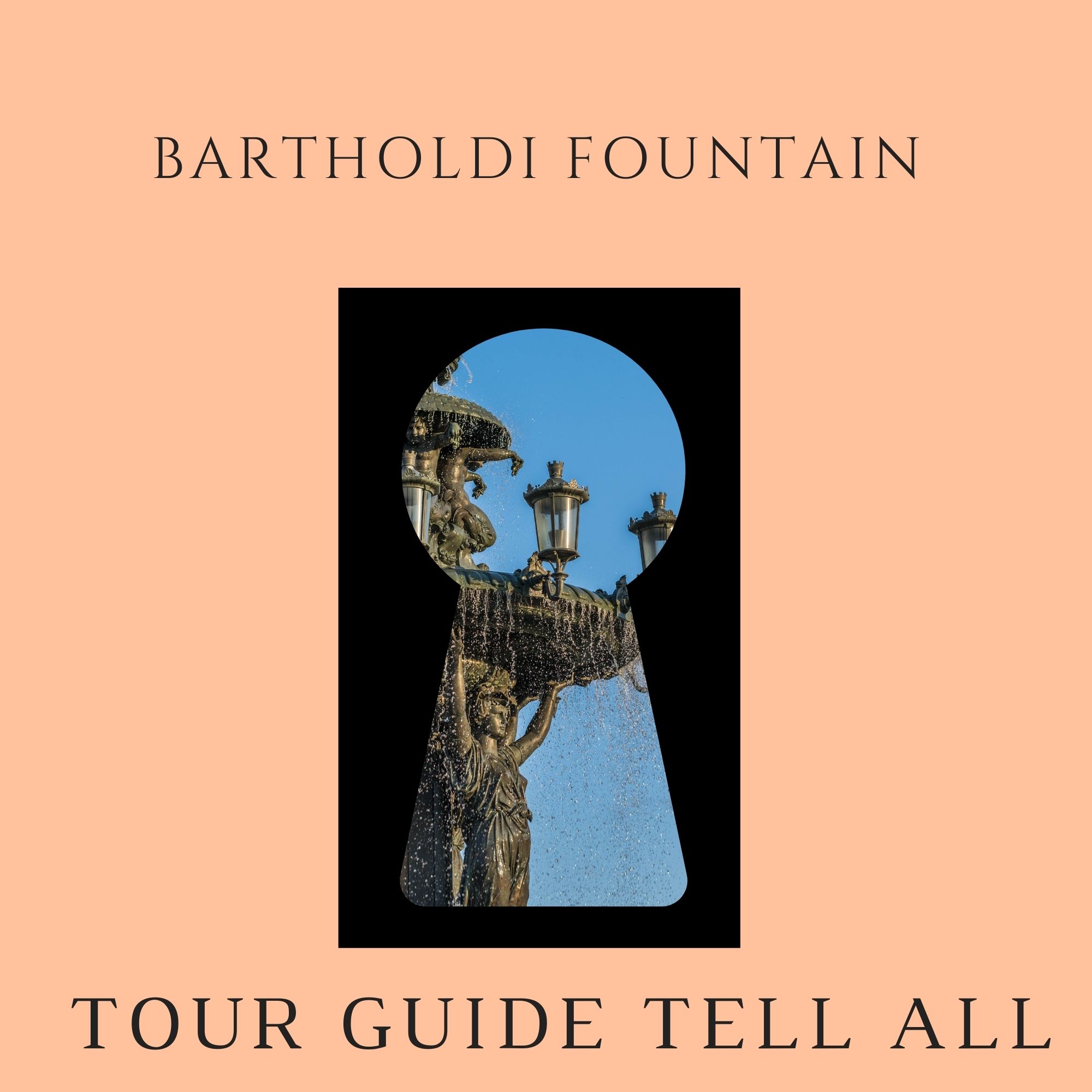 "....Bartholdi Park was always one of my favorite little oases on Capitol Hill and anyone who works up there, any of the staffers, will probably tell you the same."
In this mini-episode of Tour Guide Tell All, we take a look at one of the more beautiful but often overlooked spots on Capitol Hill, Bartholdi Park. This gorgeous oasis of plant life and relaxing shade is named in honor of Frédéric Auguste Bartholdi, the man who created both the famed Statue of Liberty and the Fountain of Light and Water, the latter of which stands at the center of the Bartholdi Park today  .
Join us as we discuss Bartholdi the man, his stunning fountain, and what other hidden treasures you can see nearby.
Comments or Questions? Or have an idea for future episodes? Email us tourguidetellall@gmail.com
If you're interested in in more information, we find these sources helpful:
For further reading: Belot, Robert; Daniel Bermond (2004).

Bartholdi 
You're Listening To: Dan King
The Person Responsible for it Sounding Good: Also Dan King
Technical & Admin Work Done During Naptime: Canden Arciniega 
Intro/Outro Music: Well-Seasoned from Audio Hero