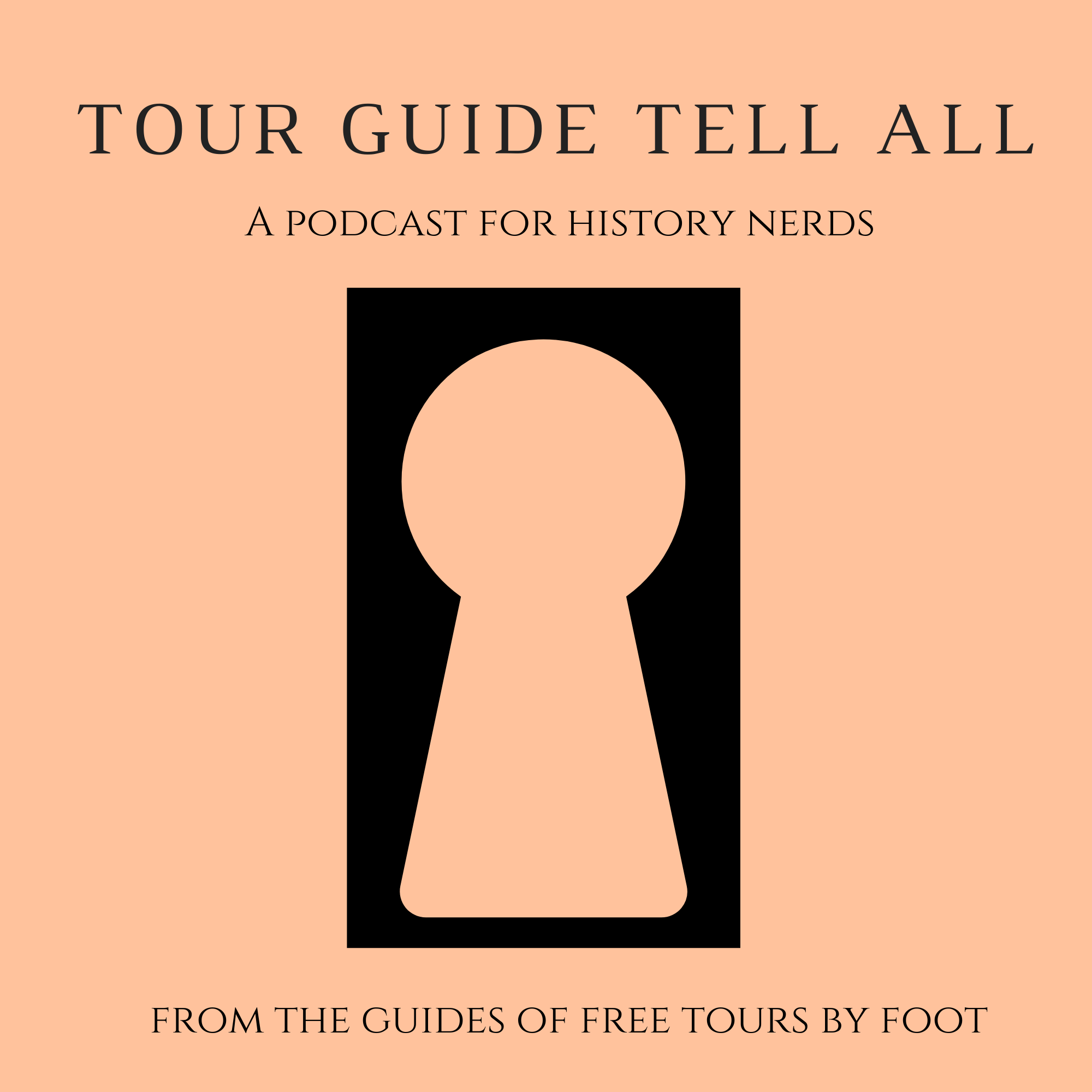 "We are going to talk about the election of 1912, which is a doozy. There's a lot going on, and some of our favorite and least favorite characters in American history are going to play starring roles in what we are about to talk about."
Tour Guide Tell All celebrates Election Day…. Our Way!! We are bringing you the nitty gritty of one of the wildest and most tumultuous elections in US history, an election full of fascinating characters, feuds and even an assassination attempt on a candidate!  We are going back in time to 1912 to talk all things Teddy Roosevelt, Taft and Woodrow Wilson.  
Join Becca and Rebecca as we dig into the elements that make this such watershed moment in American political history.  
Comments or Questions? Or have an idea for future episodes - #pitchtothepod? Email us tourguidetellall@gmail.com
Support Tour Guide Tell All:
If you're interested in in more information, we find these sources helpful:
Some previous Tour Guide Tell All context:
You're Listening To: Rebecca Fachner and Rebecca Grawl
The Person Responsible for it Sounding Good: Dan King
Technical & Admin Work Done During Toddler Naptime: Canden Arciniega 
Intro/Outro Music: Well-Seasoned from Audio Hero