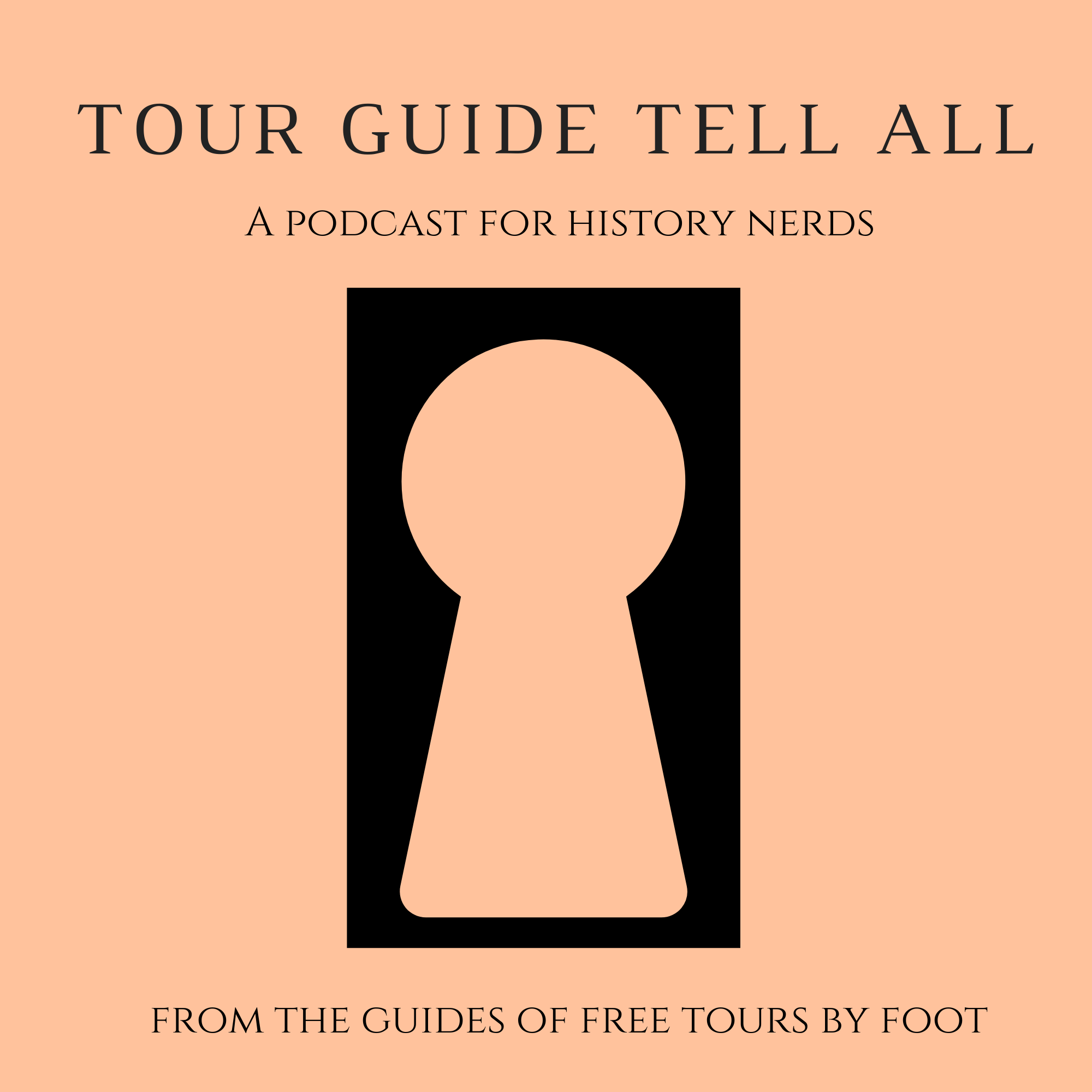 "Bullard

, son of an enslaved man and a Creek Indian woman, who escaped the racism of the American south, was in Paris with a pocketful of money. His dream was finally realized. Except it was 1914."
Have you ever heard of Eugene Bullard? He was unrecognized even in his own time here in the United States, but the Black Sparrow lived many lifetime's worth of adventures in his 66 years.
From runaway to two world wars, jazz drummer, Parisian nightclub owner and elevator operator, Eugene Bullard's story is one that should be remembered. 
Comments or Questions? Or have an idea for future episodes - #pitchtothepod? Email us tourguidetellall@gmail.com
Support Tour Guide Tell All:
Want to send a one off donation to support the podcast team? We have a venmo @tourguide-tellall
Check out our STORE for Tour Guide Tell All podcast paraphernalia from tote bags to stickers - https://tour-guide-tell-all.myshopify.com/ (Note - the store will be paused in January & February - please email us directly if you want to order something)
Become a Patron for bonus episodes and early release: https://www.patreon.com/tourguidetellall
You're Listening To: Canden Arciniega (who also did the editing and admin for this episode)
Intro/Outro Music: Well-Seasoned from Audio Hero