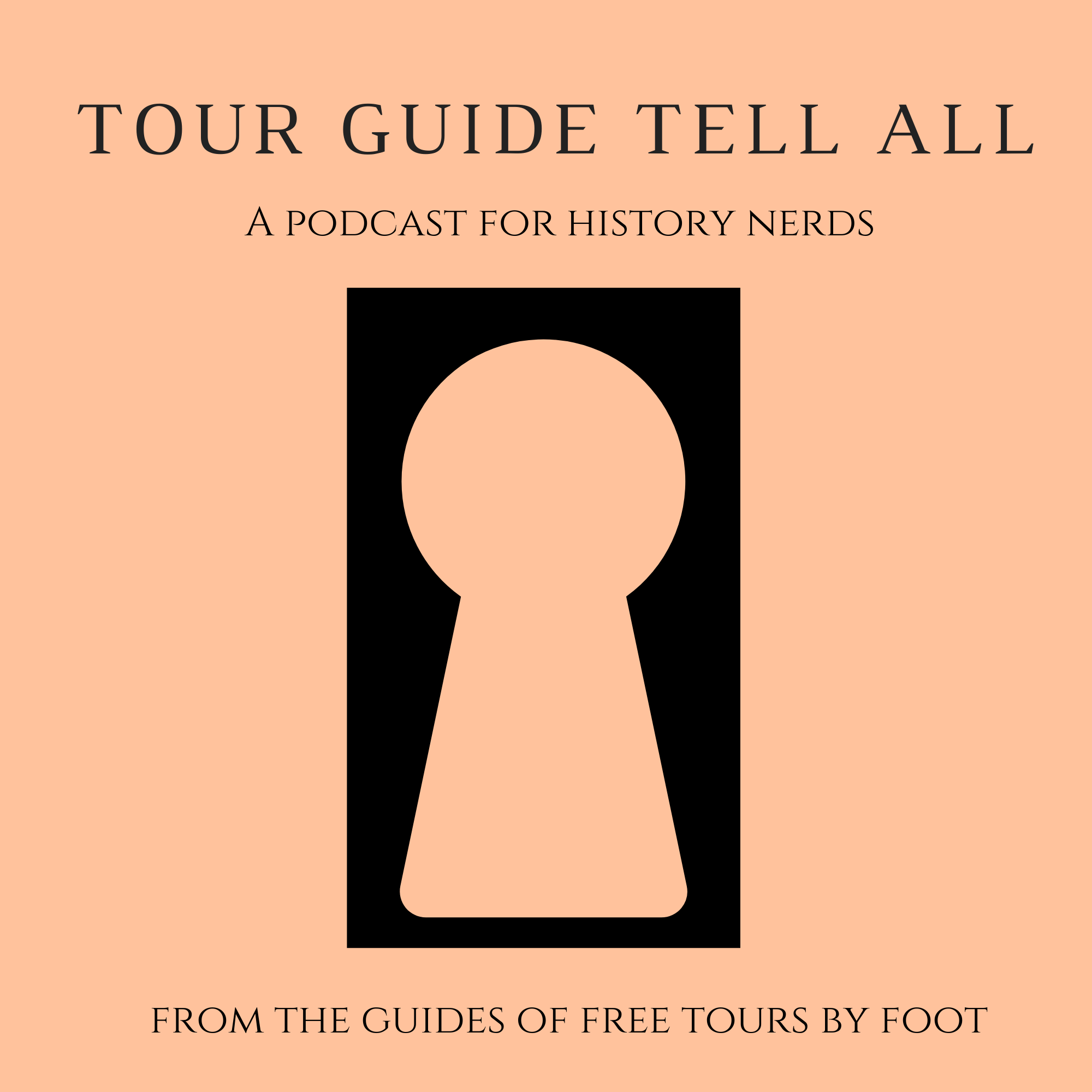 "So as FDR is approaching her about joining his cabinet, about becoming this cabinet appointee, she has adapted a very specific look, which is sort of no nonsense, black and navy suits, very little makeup...she was very reserved...just very quiet and to the point. But she wrote somebody and basically said that women in politics were accepted if they reminded men of their mothers. So this is what she goes in with the mindset of; that if she is going to take what she accomplished in New York, and get this done on a national scale, this is how she's going to play the game. And I just think it's important to note that she is not naive about  what it's like to be a woman in politics at this time, and that she is very calculated in the way she has presented herself."
We have reached the end of Women's History Month and are finishing off with a woman that we have wanted to cover for a long time: Frances Perkins! First female cabinet secretary, champion of the worker, author of Social Security; Perkins did all that and more but gets so little credit for any of it!
Join us for some labor history AND some women's history, along with some discussion of one of the worst industrial disasters in history. Perkins has all that and more!
Support Tour Guide Tell All:
If you're interested in more information, we found these sources helpful:
If you want info about the Triangle Shirtwaist Factory Fire, the book

Triangle

by David von Drehle was excellent
You're Listening To:
Rebecca Fachner
 and
Rebecca Grawl
The Person Responsible for it Sounding Good:
Dan King
Technical & Admin Work Done During Toddler Naptime: 
Canden Arciniega
Intro/Outro Music:
Well-Seasoned
from
Audio Hero