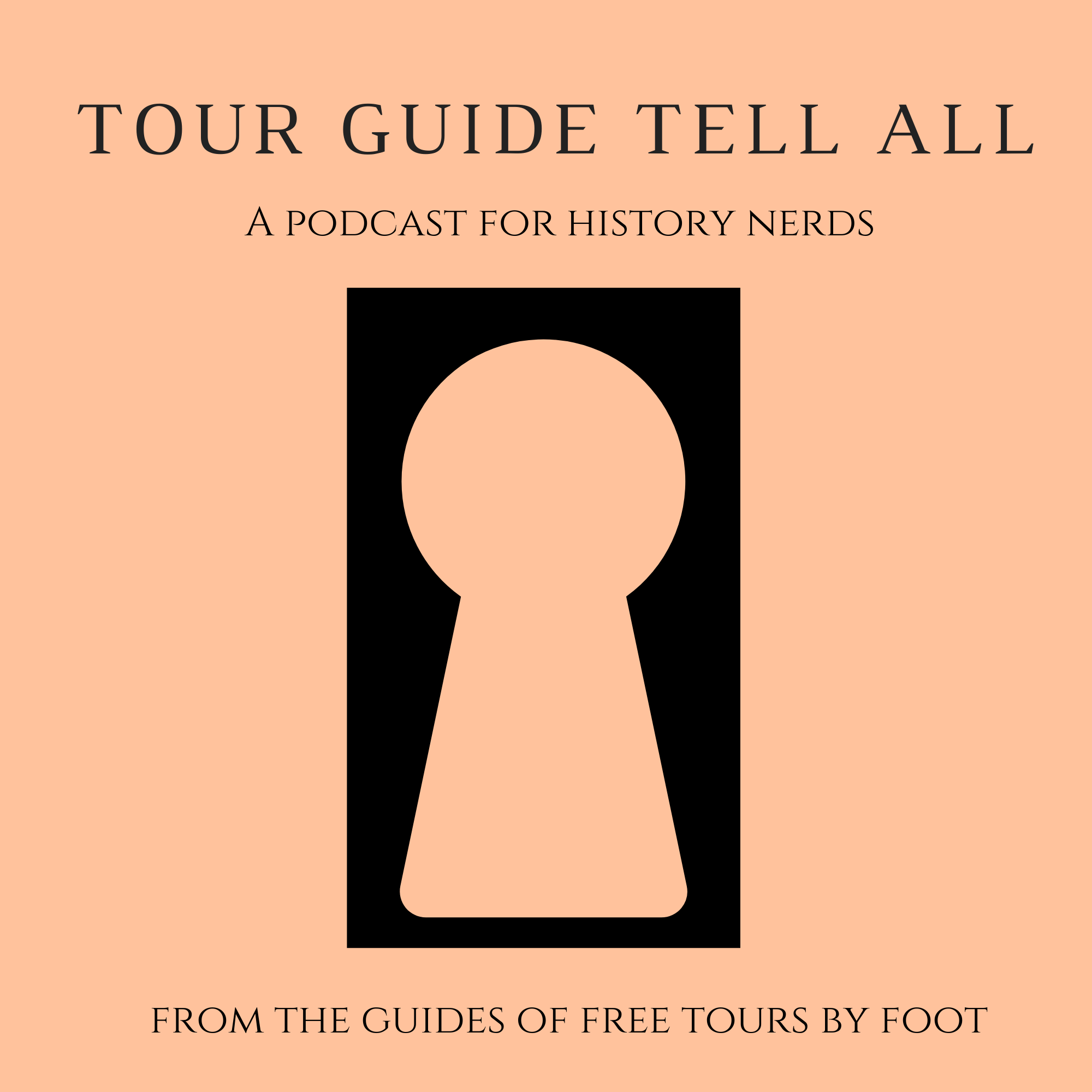 "So, the party. It's New Year's Eve 1921 to 1922. Remus is going to throw this massive party. He invites 100 people of the finest families in Cincinnati, and he's going to give them all kinds of crazy party gifts. This is the party you want to go to.  If you're a gentleman you get a diamond stick pin. And you get a brand new Pontiac car if you're a lady. And this is 1921, cars are a luxury item in 1921."
Tour Guide Tell All wants to celebrate New Year's Eve in style, with the absolute best New Year's Eve party in history!  We are taking you back to the 1920s, where Prohibition forms the backdrop for a forgotten but fascinating criminal bootlegger.
Help us welcome 2021 as we discuss George Remus, a man who could entertain with the best of them, the so-called "King of the Bootleggers", and the real-life inspiration for one of the most famous figures in American literature, Jay Gatsby.
Support Tour Guide Tell All:
If you're interested in more information, we found these sources helpful:
You're Listening to:
Rebecca Fachner
and
Rebecca Grawl
The Person Responsible for it Sounding Good:
Dan King
Technical & Admin Work Done During Toddler Naptime:
Canden Arciniega
Intro/Outro Music:
Well-Seasoned
from
Audio Hero