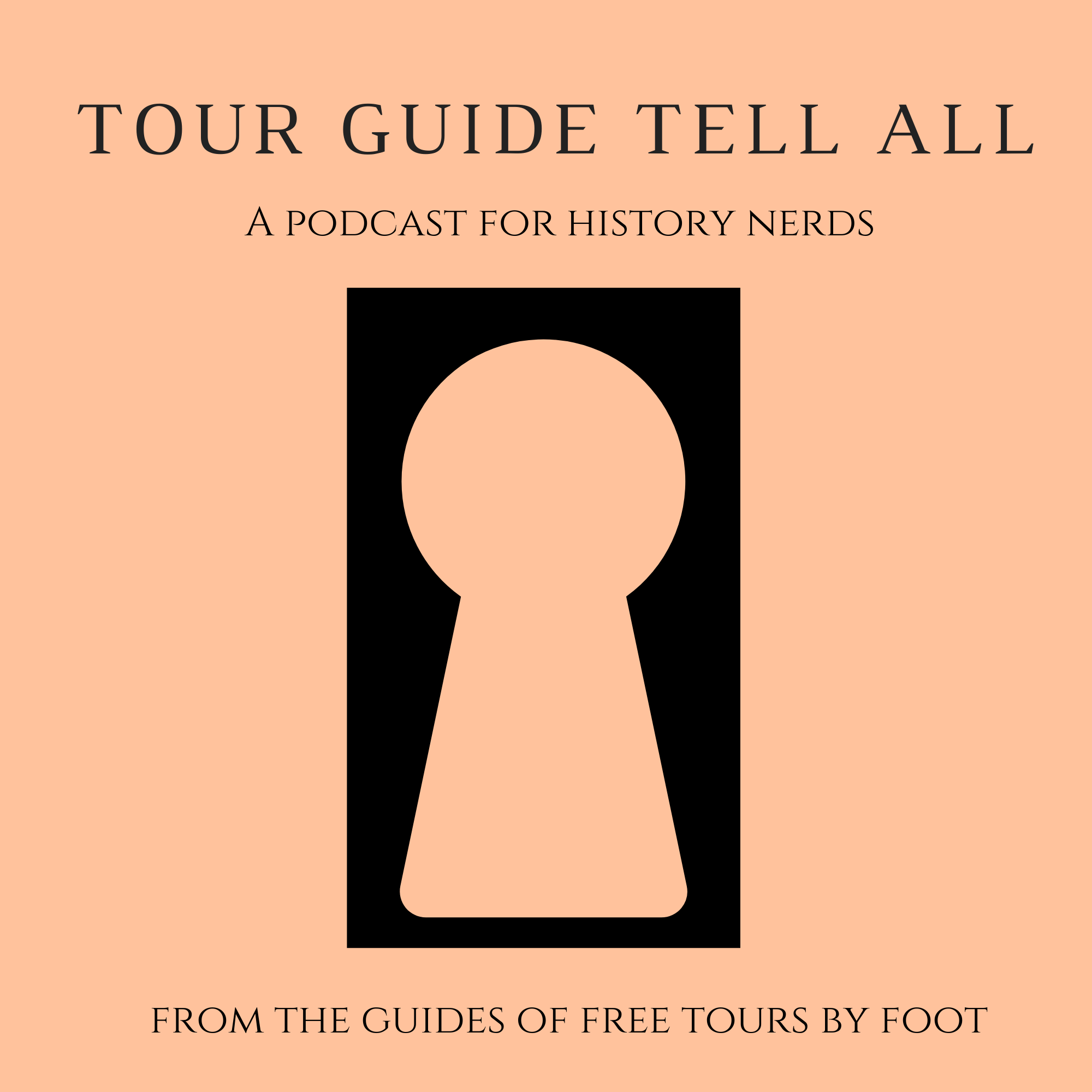 "He's so fun to talk about. I think he's kind of perfect for April Fools because the story is just so over the top and ridiculous."
We have something special for April Fools, a scandal for the ages, full of murder, sex, intrigue and the US Congress! We are talking about the scandalous life of Dan Sickles.
Daniel Sickles was a bad husband, a murderer, and a questionable member of Congress. Join us as we discuss his many delicious and often hilarious exploits.
Comments or Questions? Or have an idea for future episodes - #pitchtothepod? Email us tourguidetellall@gmail.com
Support Tour Guide Tell All:
• Want to send a one off donation to support the podcast team? We have a venmo @tourguide-tellall
• Check out our STORE for Tour Guide Tell All podcast paraphernalia from tote bags to stickers - https://tour-guide-tell-all.myshopify.com/
• Become a Patron for bonus episodes and early release: https://www.patreon.com/tourguidetellall
If you're interested in more information, we found these sources helpful:
American Scoundrel: The Life of the Notorious Civil War General Dan Sickles by Thomas Keneally
The Army Medical Museum exhibit about Sickles leg 
Find Sickles Grave at Arlington National Cemetery
You're Listening To: Rebecca Fachner and Rebecca Grawl
The Person Responsible for it Sounding Good: Dan King
Technical & Admin Work Done During Toddler Naptime: Canden Arciniega
Intro/Outro Music: Well-Seasoned from Audio Hero