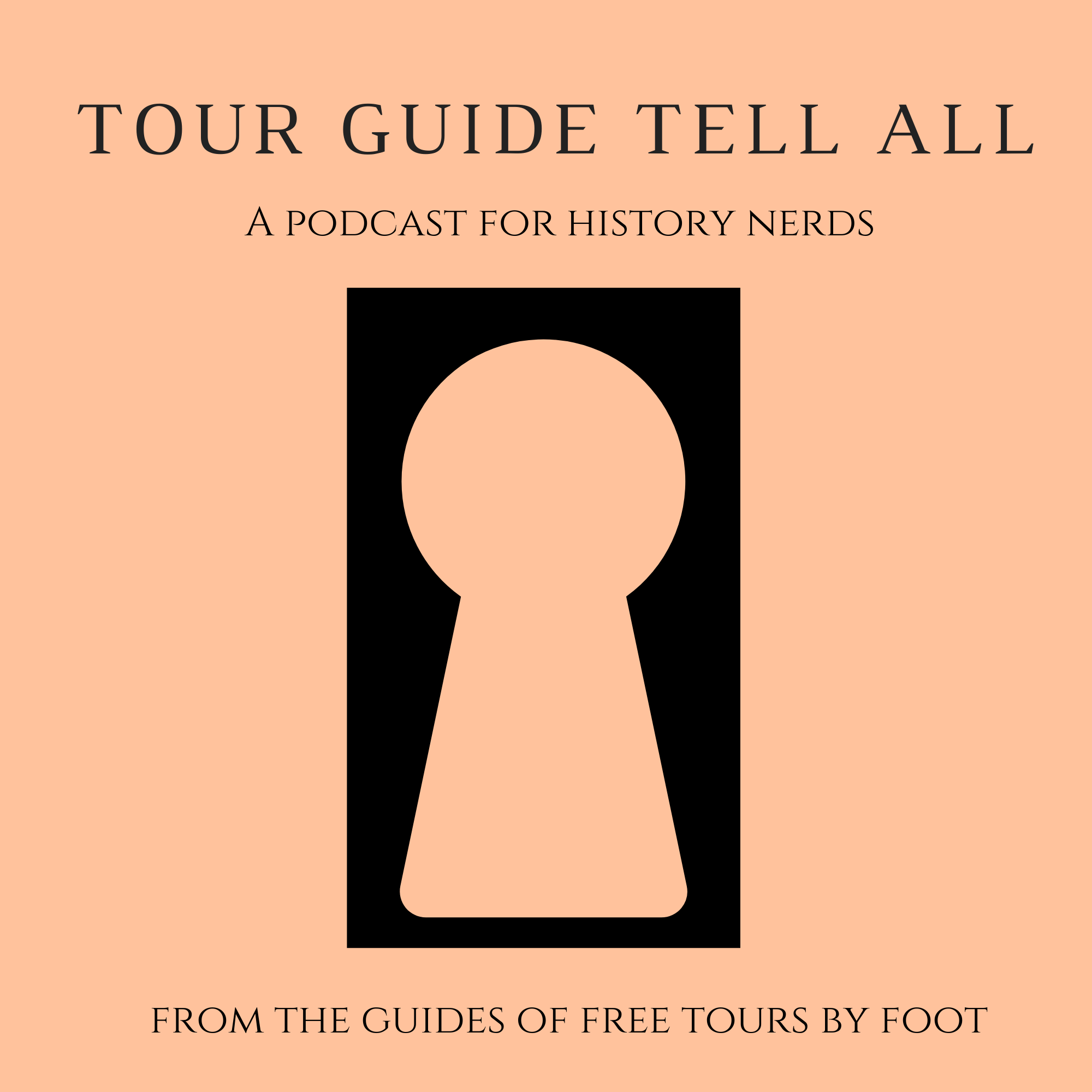 'Everybody has heard the name, and I feel like there's an overview where everyone has this shared collective experience of Pocahontas, and as you're probably not going to be surprised to learn, almost none of that is true.'
March is Women's History Month! We continue our stories about incredible women in American history by looking at one of our earliest celebrities: Pocahontas! More myth than fact at this point, the real woman behind the story played an important role in early America and the development of the relationship between native Americans and the settling Europeans.
Join The Rebeccas as they discuss, for the first time, another Rebecca. Why does Pocahontas take the Christian name of Rebecca? This and so many other questions are answered in our latest pod.
Comments or Questions? Or have an idea for future episodes - #pitchtothepod? Email us tourguidetellall@gmail.com
Support Tour Guide Tell All:
If you're interested in more information, we found these sources helpful:
You're Listening To: Rebecca Fachner and Rebecca Grawl
The Person Responsible for it Sounding Good: Dan King
Technical & Admin Work Done During Toddler Naptime: Canden Arciniega
Intro/Outro Music: Well-Seasoned from Audio Hero